What does it necessarily mean to be a youthful style and design professional currently? Designers beneath the age of 30 gathered in Chicago, Dallas, and New York Town this fall to delve into this problem during Inside Style's 30/30 occasions, a new initiative intended to honor the do the job of early career creatives and aid new connections. Around 30 designers, nominated by their respective firms for their determination and stellar function, attended each and every 30/30 event in addition to companies and established specialists.
From theMart in Chicago to the SOM business in New York Metropolis to the office of HKS Architects in Dallas, engaging discussions ensued at every single party centered close to prescient troubles impacting designers now. Presenting for the teams, AJ Paron, SANDOW Style Team EVP and style and design futurist, provided insights into digital entire body language, conversation capabilities, and the long run of style and design, followed by breakout sessions for much more in-depth discussions.
"Love the strategy of this party," states Chuck Chong, junior designer at SOM. "I read this is a new point and I'm so pleased that youthful designers are finding the recognition they should have mainly because we are all in the same boat, making these connections with a single an additional is so handy."
Just about every 30/30 event closed out with celebratory cocktails and tiny bites, as very well as a showcase of products from occasion partners, offering attendees a likelihood to connect with producers and master much more about product innovation and solution growth. A several blessed attendees even introduced residence design goodies from the close-of-working day raffle.
"I definitely loved the celebration, and I could not advocate it enough," shares Vanessa Thanh Vu, associate interior designer at DLR Team. "It was great to hook up with younger designers like myself. I truly liked the functions AJ had us do!"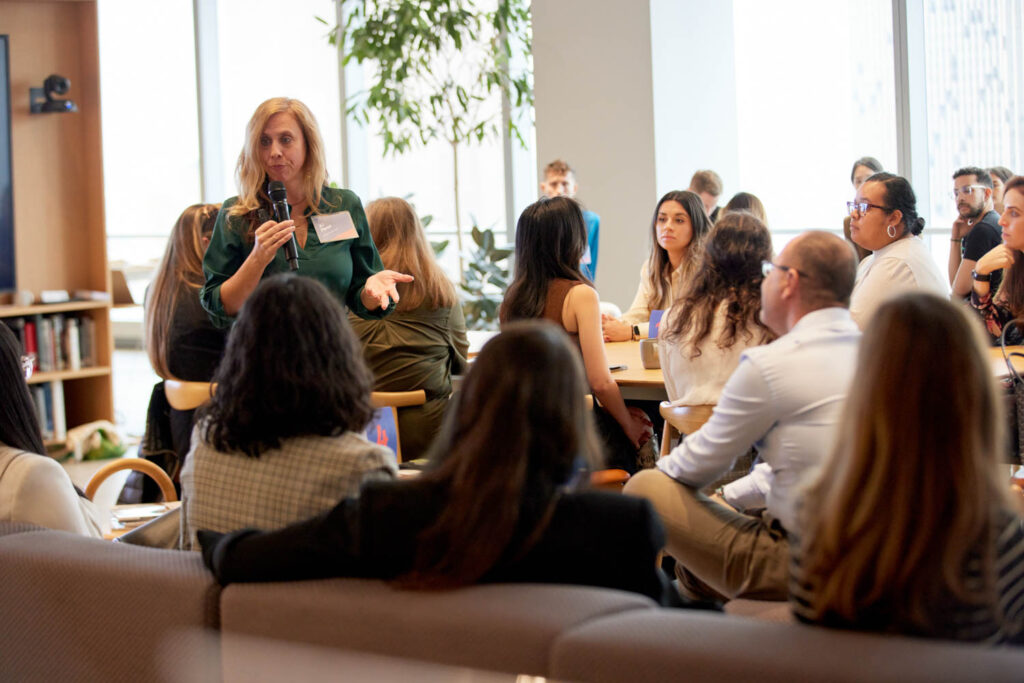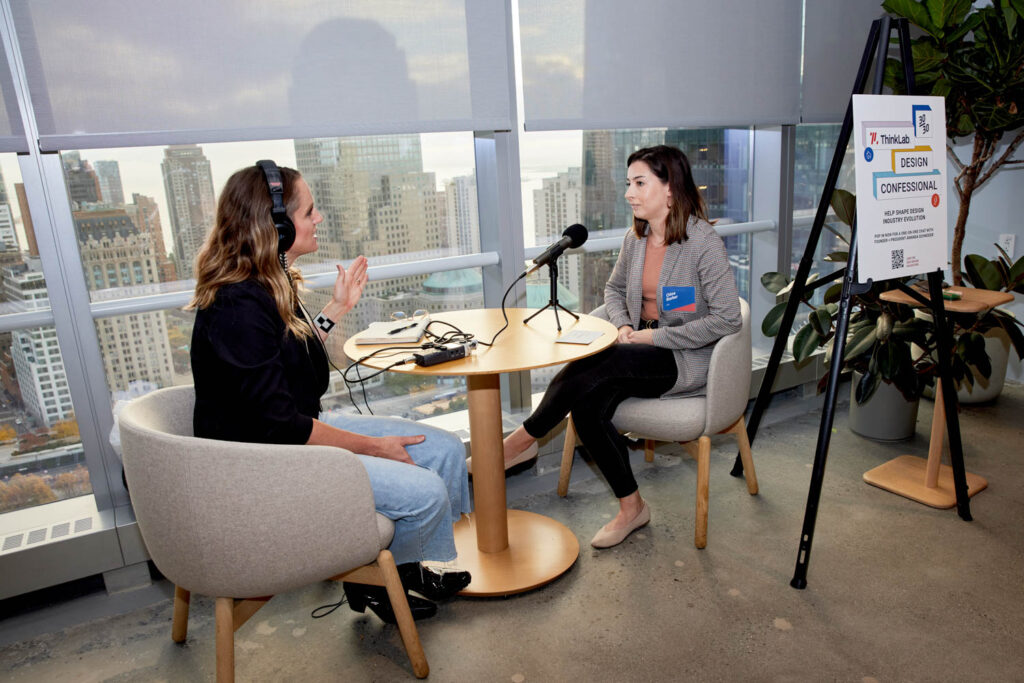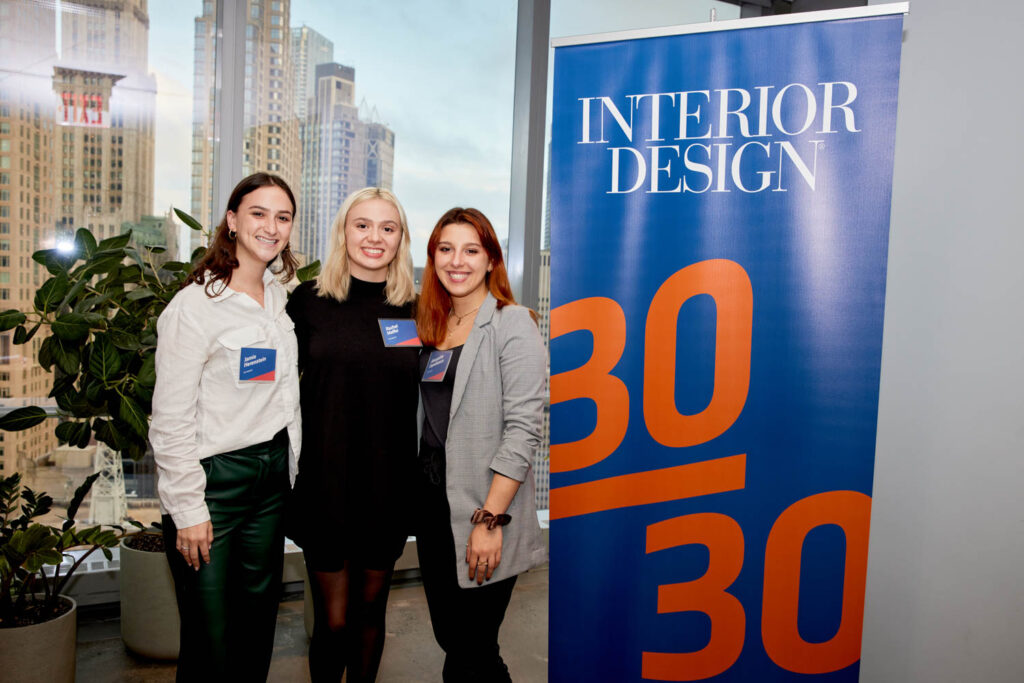 A quite specific thank you to our event companions:
30/30 Chicago (10/19): Formica, Shaw Deal, Lutron, Kimball International, Williams Sonoma, Daltile, Garden on the Wall, and Keilhauer.
30/30 New York (10/26): Formica, Lutron, Kimball Worldwide, Keilhauer, Yard on the Wall, and Williams Sonoma.
30/30 Dallas (11/9): Formica, Lutron, Kimball Intercontinental, Keilhauer, Daltile, TURF, Scott Group, Backyard on the Wall, and Williams Sonoma.